| | |
| --- | --- |
| Posted on June 2, 2016 at 11:00 PM | |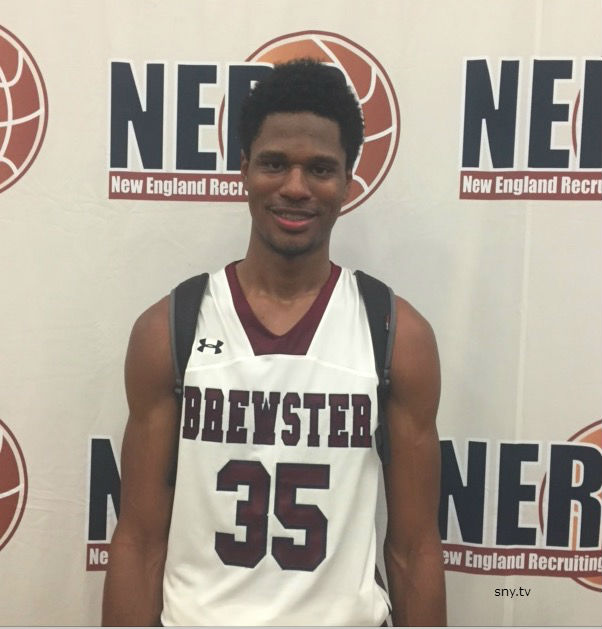 Article by Dan Tortora
  The Taurean Thompson sweepstakes has continued on.
  For a very long and taxing time.
  Both Syracuse University and Seton Hall University have been recruiting Thompson since August of 2015, more than 10 months to the date.
  Thompson has visited Syracuse and Seton Hall four times apiece. 
  But amidst a storm of media frenzy around Thompson and his family, the recruitment of Thompson churns on toward an end that is in the unforeseeable future.
  Enter Michigan State University.
  Coming in late to the party, the Spartans offered Thompson and were jockeying for positioning among Syracuse and Seton Hall.
  With Thompson set to step on campus at Michigan State for the first time in his entire recruitment, this late into the game, it could all get even more complicated and tangled up.
  The one thing that is known in the great unknown of the Thompson sweepstakes at this point is that it is still just as confusing as it has been for weeks.
  Except now there is another team that has potentially given themselves a better shot at landing the 2016 6'10" forward out of Brewster Academy in Wolfeboro, New Hampshire. 
Categories: Syracuse Orange Men's Basketball, Atlantic Coast Conference, NCAA