| | |
| --- | --- |
| Posted on April 10, 2020 at 5:55 PM | |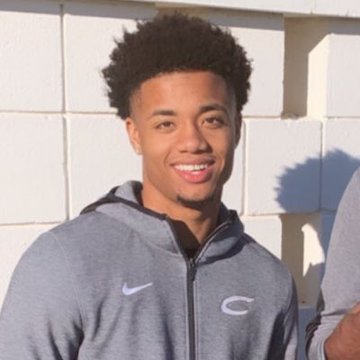 Article by Dan Tortora
  Local Central New York talent Malik Zachery appeared on "Wake Up Call with Dan Tortora" on Thursday, April 9, 2020, speaking on his final three schools of choice to play college basketball.
  Those schools are the University at Buffalo, Ole Miss, and the University of California, Berkeley.
  But while on the "Wake Up Call" broadcast, Zachery shared that he had spoken to his family that morning and came to the decision that he would extend his final three to a final four to include the University of Central Florida.
  The UCF Knights now have a fighting chance with Buffalo, Ole Miss, and Cal for Zachery, who makes his decision on Wednesday, April 15th.
  Zachery played for the West Genesee Wildcats in Camillus, New York, for head coach Fred Kent before going the JUCO route.
  He shared on "Wake Up Call" that his support system will move with him wherever he chooses. 
  Stay tuned to "Wake Up Call with Dan Tortora" Monday through Friday, 9-11amET for more info.
Categories: NCAA