| | |
| --- | --- |
| Posted on April 5, 2020 at 9:30 PM | |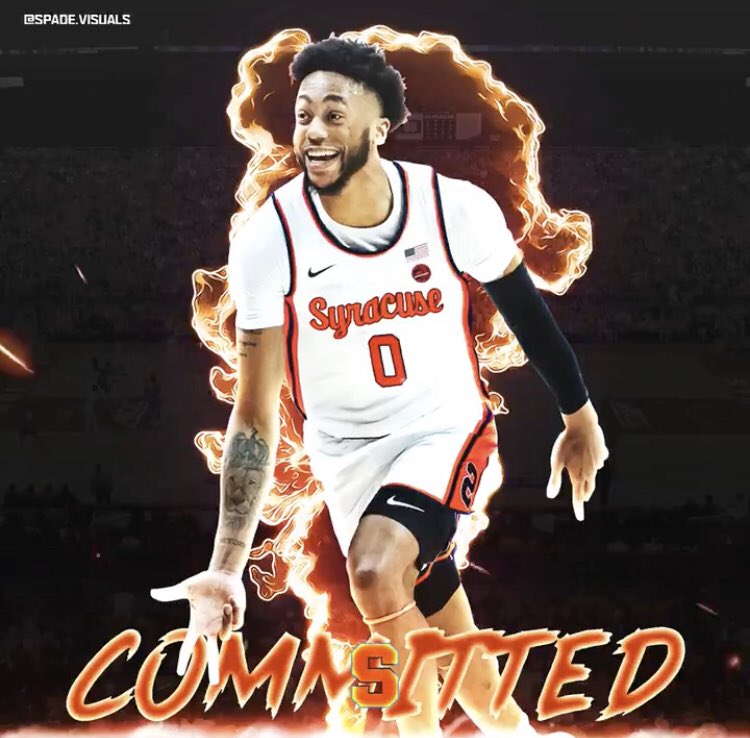 Article by Dan Tortora
  The Syracuse Orange have had a rough go at 2020, seeing four players transfer out of the program and a fifth, forward Elijah Hughes, enter his name into this year's National Basketball Association (NBA) Draft.
  Their season, like so many other colleges and universities, was cut short due to the coronavirus.
  But there is another side to the mountain of adversity.
  There is life after strife.
  Alan Griffin looks to be a ray of sunshine in Central New York as he joins the Orange following two seasons with the Fighting Illini of the University of Illinois.
  Griffin rose from 8.1 minutes per game in the 2018-19 season to 18.1 minutes per game this past season. With the increase in time on the floor, Griffin's points per game rose from 2.8 to 8.9, his field-goal percentage from 38.5% to 48.3%, three-point percentage from 30.4% to 41.6%, rebounds per game from 1.6 to 4.5, and free-throw percentage from 61.1% to 86.1%.
  His move to Syracuse places him closer to his hometown of Ossining, New York, which is above Long Island, a little under four hours away.
  He will have two seasons of eligibility at Syracuse.
Categories: Syracuse Orange Men's Basketball, Atlantic Coast Conference, NCAA