| | |
| --- | --- |
| Posted on December 7, 2019 at 5:55 PM | |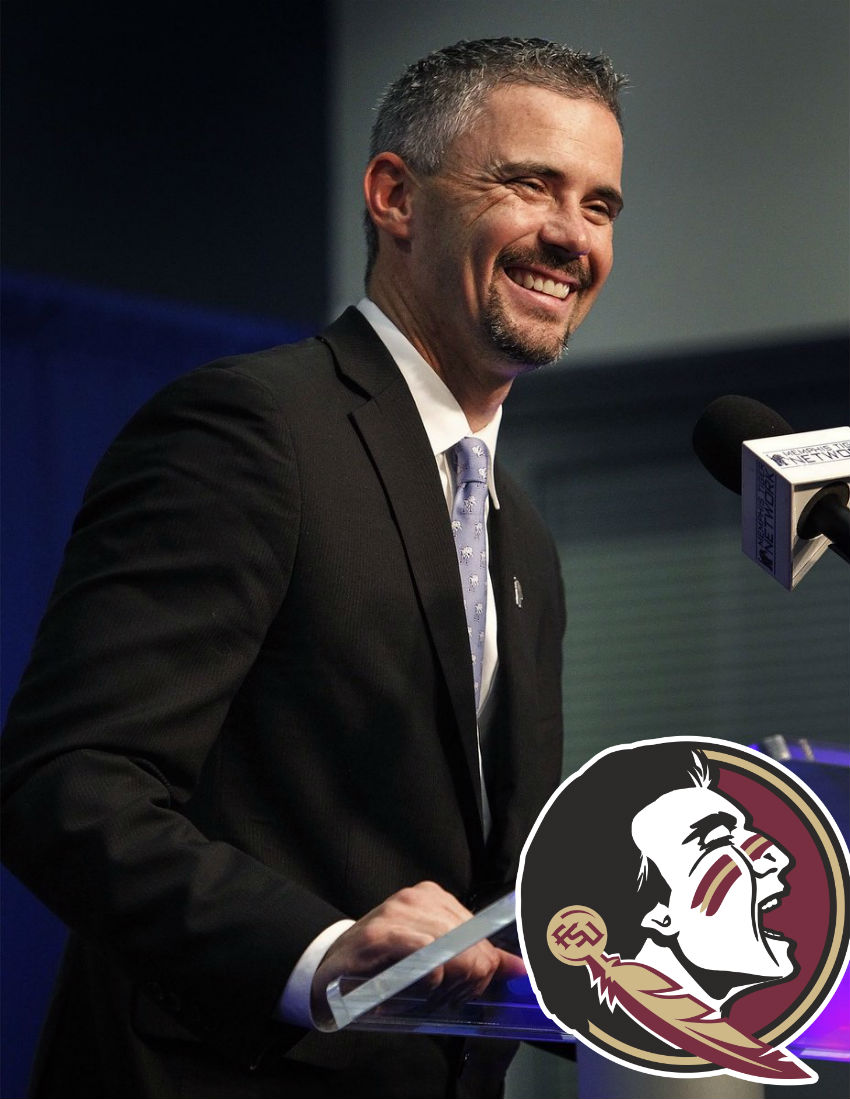 Article by Dan Tortora
  Mike Norvell is hard to keep off of the radar of the rest of the world.
  After all, his lowest number of wins in a season at Memphis was eight wins, with an 8-5 record in his first season with the team (2016) and 8-6 a year ago.
  In between those seasons, Norvell posted a 10-3 record and the current 2019 campaign has seen the Tigers reach 11 wins for the first time ever, and now 12 wins for the first time (following American Athletic Conference Championship victory), in their school's football history.
  Amidst this time, Norvell has aided Memphis to reach the American Athletic Football Championship on three occasions, becoming the first head coach and team to achieve this in the 6+ year history of the conference. Add to this that these trips are back-to-back-to-back, and it becomes even more impressive.
  He has advanced the Tigers into the postseason with a bowl appearance in each of his four seasons, which includes this 2019 campaign.
  Under Norvell, six players have been drafted to the National Football League (NFL): Quarterback Paxton Lynch (1st Round, 26th Overall) in 2016, Kicker Jake Elliott (5th Round, 153rd Overall) in 2017, Wide Receiver Anthony Miller (2nd Round, 51st Overall) and Linebacker Genard Avery (5th Round, 150th Overall) in 2018, and Running Back Darrell Henderson, Jr., (3rd Round, 70th Overall) and Running Back Tony Pollard (4th Round, 128th Overall) in 2019.
  Norvell takes over a Florida State Seminoles' program that did not even give Willie Taggart two full seasons at the helm after Jimbo Fisher left for the Texas A&M Aggies' job in the Southeastern Conference (SEC).
  Florida State saw five straight seasons with double-digit wins under Fisher, from 2012 through 2016, but went 7-6 in his final season with the program, back in 2017.
  Since then, the Seminoles have gone 5-7 in 2018 and 6-6 most recently, most of that under Taggart.
  Norvell is the second consecutive head coach to leave the Memphis program for a head-coaching opportunity in the Atlantic Coast Conference (ACC), with Justin Fuente leaving for Virginia Tech before the 2016 season, which had opened up the job at Memphis for Norvell originally.
  *Story updated following 12th win of the season with the 29-24 conference championship victory over the visiting Cincinnati Bearcats.
Categories: American Athletic Conference, Atlantic Coast Conference, College Football